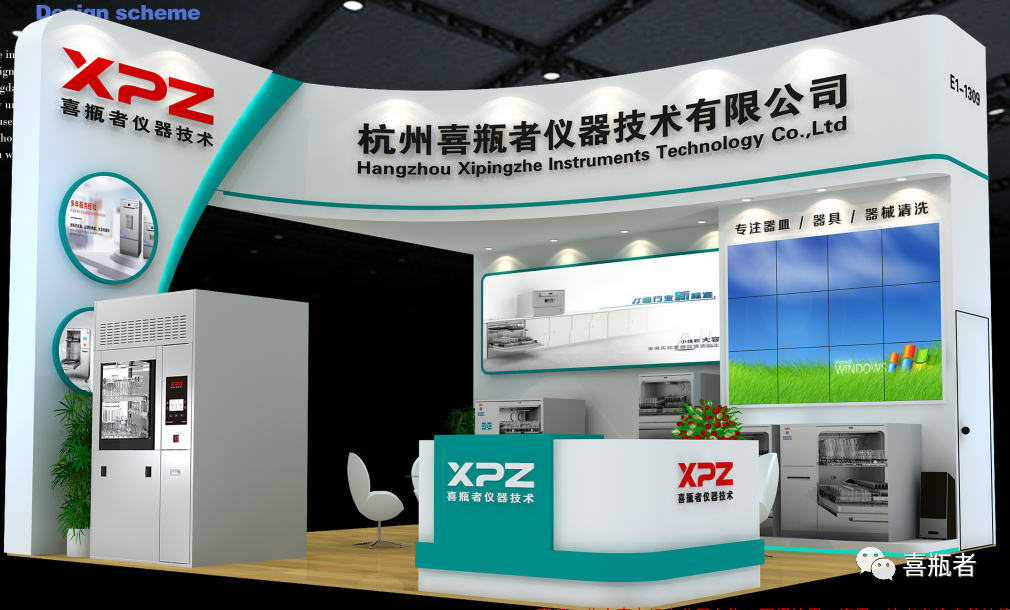 Who we are
XPZ is a leading manufacture of laboratory glassware washer, located in Hangzhou city,Zhejiang Province, China. XPZ specializes in research, production and trade the automatic glassware washer which is applied to Bio-pharma, Medical health, Quality inspection environment, Food monitoring, and Petrochemical field.
Our company originated from a story that happened around the founder . The founder's elder is working in a laboratory as a cleaner. He is in charge of manual cleaning on all kinds of glasswares. He found that the instability of manual cleaning often affected the experimental results, and long-term cleaning and cleaning process also bring physical harm to the health. The founder believe that such risky cleaning should be done inside of a closed cavities to ensure the safety of the cleaner. Then Simple device came out. In 2012, as the knowledge and research on the cleaning field become deeper and deeper, more professional demands are passed on to the founders and partners. In 2014, XPZ have the first generation glassware washer.
Development
With the development , we became a professional team who have innovative development ability in laboratory , medical treatment, electronics, industrial cleaning fields, and constantly pay attention to the new standards and instruments on food, environment, pharmacutical, electronics' detection, XPZ is committed to help solve all kinds of cleaning problems. We are the main supplier to Chinese inspection authorities and chemical enterprises, meanwhile, XPZ brand has been spread to many other countries, like India, UK, Russia, South Korea, Uganda, the Philippines etc., XPZ provides integrated solutions based on customized demand, including product selection,installation and operate training etc.
Future
We will gather more enterprise advantage to provide innovative products with high quality and excellent service, to keep our long-term friendship.